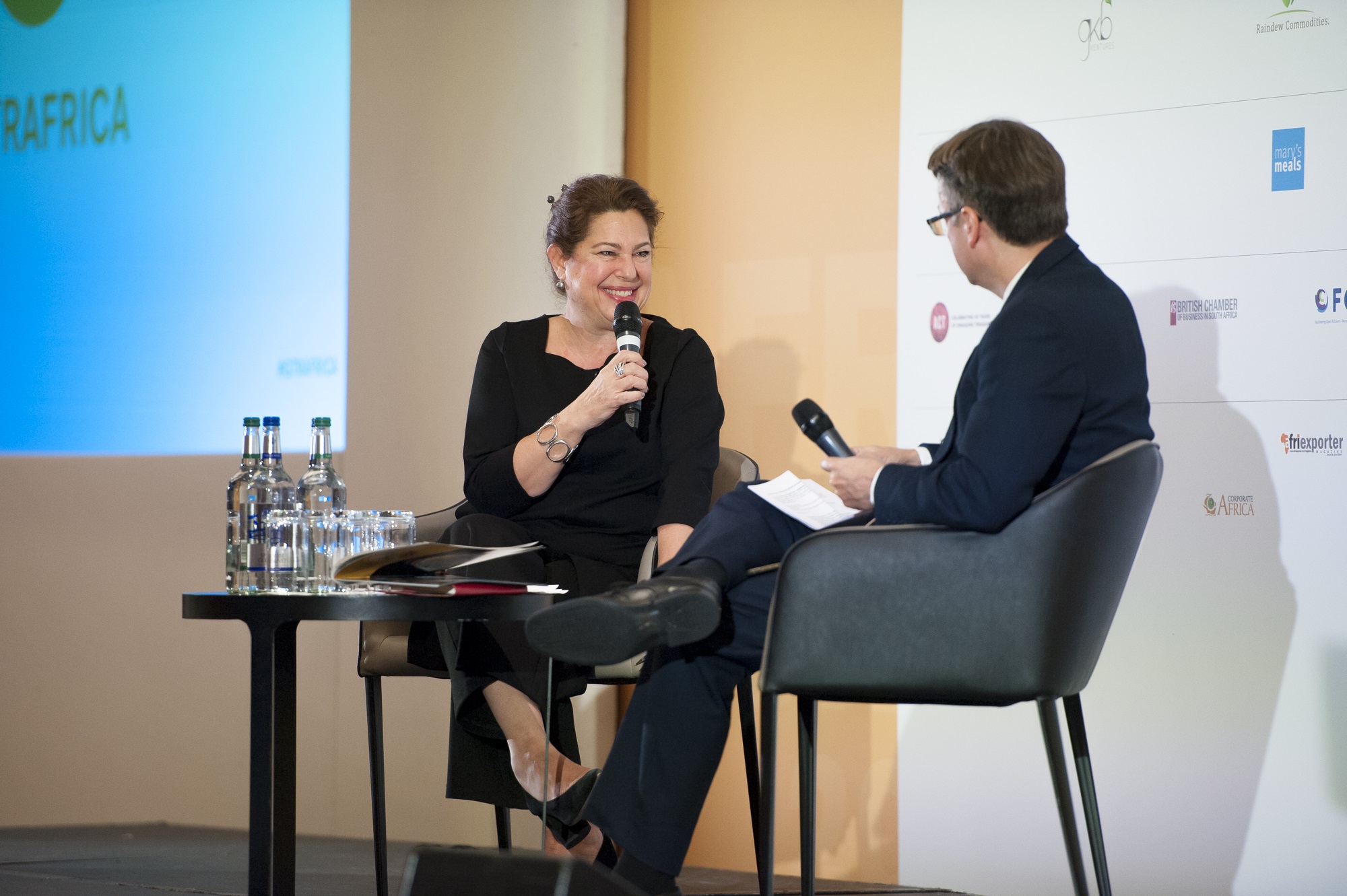 With few events taking place worldwide right now, we thought we would take a look back at one of GTR's biggest in 2019. In this podcast episode, Tedd George, Founder & Chief Narrative Officer of Kleos Advisory, gives us a recap of some of the highlights from last year's GTR Africa conference in London.
Judith Prior, Board member of US Exim talks about their history of in Africa, US initiatives on the continent and the bank's plans going forward including the level of US content required to benefit from their support.

The debate: Two teams of experts argue whether China's extensive investment in Africa can be considered positive or negative, discussing concerns over the quality of Chinese-made infrastructure and the influence large scale investment brings.

The 'solar panel': With millions of people and businesses in Africa still lacking a reliable power supply, this discussion focusses on two solar suppliers, Azuri Technologies & SunCulture, providing insight into their journeys developing crucial infrastructure in Africa.

Tech innovation: Four developing fintech providers provide summaries from their roundtable discussions. Hear insights from TradeAssets, Orbitt Capital, Trade Finance Market and Cognissys.