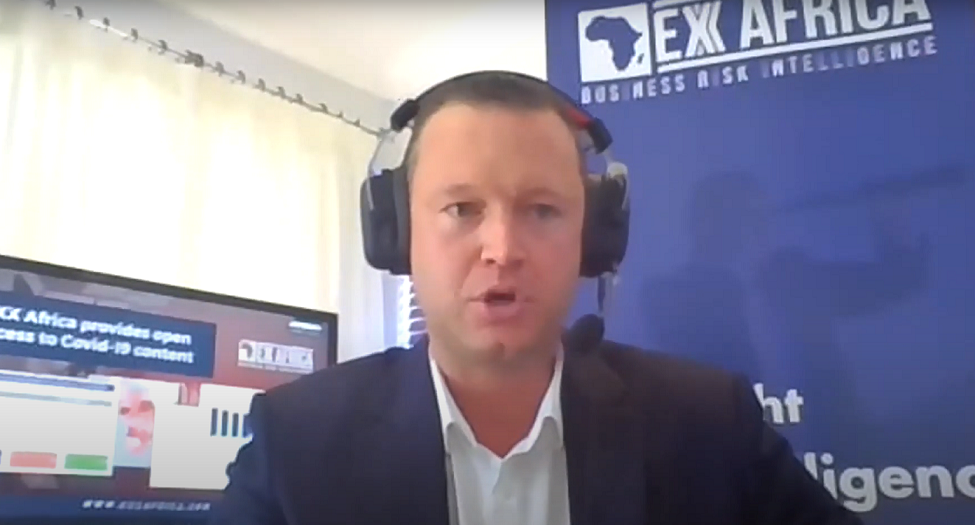 In this latest podcast instalment, GTR gathers a number of experts together to assess the impact of the coronavirus pandemic, lockdowns and economic turbulence on the African market.
Where are we now? Dr Robert Besseling, Executive Director of EXX Africa, and Memeh Onyebuchi, Head of Trade for South Africa and Southern Africa at Standard Chartered, provide an overview of the current situation.
Is the farm still reaching the fork? Antonella De Cunha of Capespan, a fresh fruit supplier, and Louw van Reenen of South African meat producer Beefmaster, speak about how the pandemic is impacting on their business processes.
The role of export credit: With strong ECA support required in this time of great uncertainty, Gabby Buck of GKB Ventures and Angelica Adamski of the Sweden-Africa Chamber of Commerce survey the current state of the market.
Closing summary: Duarte Pedreira of Crown Agents Bank, Vinod Madhavan of Standard Bank and sustainability practitioner Mandy Rapson provide perspectives on free trade, digitisation and the need for Africa to move up the value chain.